Janey and Tricia joined forces in 2017 to provide private dietetic services to the Southern Fleurieu region.
Janey Fowler

Dietitian and Nutritionist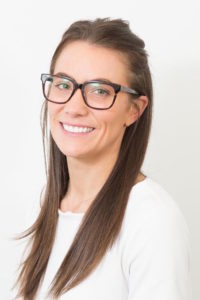 Janey is currently on leave and enjoying family time.
Janey Fowler is a Victor Harbor local having been born here and attended the local schools. Janey graduated with a Bachelor of Nutrition and Dietetics (BNutDiet) from Flinders University in 2014. Prior to this she was a Personal Fitness Instructor (Cert. 3&4 Fitness). Janey specialises in chronic disease management (eg. diabetes and heart disease), weight management, women's health, malnutrition and deconditioning, and bowel conditions. Janey is currently focusing on her work in Residential Aged Facilities and isn't taking on new clients.
Tricia Hancock

Dietitian and Nutritionist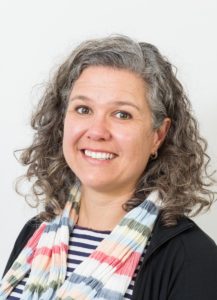 Tricia Hancock graduated with a Masters of Nutrition and Dietetics from Griffith University in 2001. Tricia has spent her career as a dietitian in regional South Australia and moved to Southern Fleurieu in 2011. Tricia has extensive experience in clinical medical nutrition therapy for all ages and varied medical conditions. She specialises in diabetes, heart disease, respiratory disease, bowel conditions, malnutrition, cancer, weight management and in women's health. Tricia is trained in Monash Universities FODMAP diet.
She enjoys community nutrition work, particularly through interactive groups and workshops. Having completed commercial cookery qualifications she loves to combine both nutrition and cooking by running educational cookery groups.
Accredited Practising Dietitians and Accredited Nutritionists
Both Janey and Tricia are Accredited Practising Dietitians and Accredited Nutritionists registered with the Dietitians Australia.